Hometown Heroes is a weekly radio show honoring the men and women whose service and sacrifice have secured our freedom. Featuring interviews with veterans, primarily from the World War II generation, Hometown Heroes presents history through the perspectives of those who lived it. Host Paul Loeffler travels the country as a sportscaster, connecting with veterans from coast to coast. His experience has left him convinced of something you'll hear him say frequently on the program:
"No matter where you're from in this great country of ours, no matter how big, or how small your hometown might be, there are heroes around you."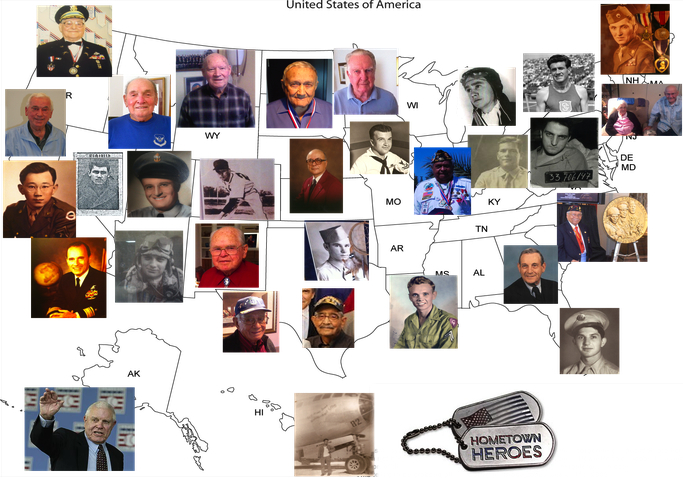 ABOUT THE HOST
Paul Loeffler has been speaking into one microphone or another since he was 12 years old. Currently the radio play-by-play voice of the Fresno State Bulldogs in football, basketball, and baseball, he called the 2008 College World Series championship before writing a book about it (Underdogs to Wonderdogs).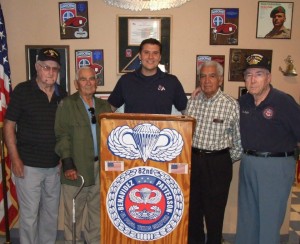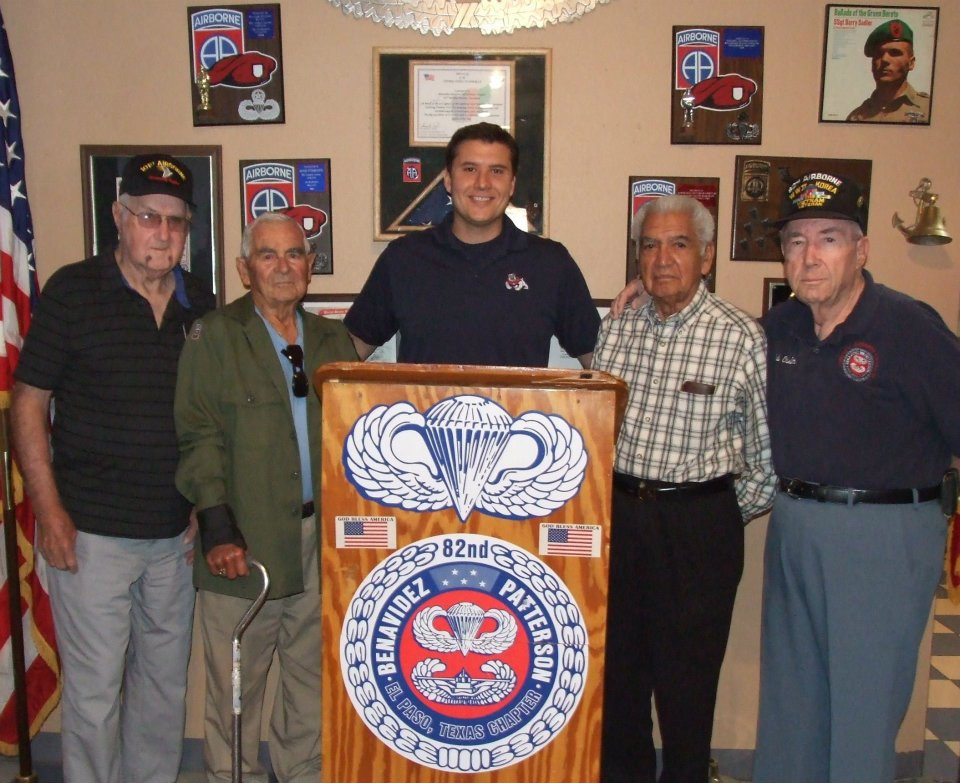 You can also catch him each year on the network television broadcasts of the Scripps National Spelling Bee. A onetime competitor in the Bee, he has served as the color commentator for ABC and ESPN since 2006. Other television experience includes football, basketball, and baseball play-by-play on ESPN platforms, the Canadian National Spelling Bee on CBC, and a decade in local television. He also appeared on JEOPARDY! as a teenager, embarrassingly responding "What is a basketball?" to a clue that clearly described a bowling ball. No wonder so many of his jump shots fall short! Since 2005, Paul has interviewed an average of one World War II veteran per week, an effort that started on TV and continues with Hometown Heroes.
In 2013, Paul helped launch Central Valley Honor Flight, committed to taking WWII veterans to the National WWII Memorial in Washington, D.C., as part of the Honor Flight Network. Faith and family are the priorities he tries to maintain in Fresno, CA, where he lives with his wife and two daughters. You can e-mail him at paul@hometownheroesradio.com or follow him on twitter @P356Loeffler.
If you're wondering what led Paul to get involved in preserving veterans' stories, watch the video below.
To learn a little more about Paul and his work with veterans, you can
read this 2016 Doug Hoagland article from Central Valley Magazine
, or
watch Paul's presentation at Hillsdale College in conjunction with the 75th anniversary of the attack on Pearl Harbor
.