Use controls above or click here to open this Hometown Heroes podcast in a new window
92-year-old skiing hall of famer Dick Over of Golden, CO appears on episode #409 of Hometown Heroes, debuting March 5, 2016. A native of Pittsburgh, PA, Over served with the 10th Mountain Division during World War II, but that might not mean what you think it means.

Listen to the program to hear the unique location in which Dick started skiing as a boy, and why his father's history as a World War I Marine left little doubt as to whether Dick would serve his country. It was an academic prize he won that produced the connection to the new phenomenon of mountain troops, which you'll hear him explain, and you'll also hear how he almost missed out on the opportunity to ski and serve at the same time.
"That decision to join what would become the 10th Mountain Division," you'll hear Dick remark. "Changed my whole life."
It was his training as a ski trooper that first brought him to the Rocky Mountains, and it was love at first descent for a man who continues to ski, and serve as a ski instructor, at age 92. How did a 10th Mountain Division ski trooper end up as a deck officer on a ship sailing to the Aleutian Islands? Listen to Hometown Heroes to find out.
He did not take part in the
10th Mountain's most well known exploits, fighting German forces in the mountains of Italy
, but he has been a big part of perpetuating the proud history of the 10th.
CLICK HERE to watch a video from NBC News
in which Dick helps put the 10th Mountain Division in perspective. From interviews with journalists and filmmakers, to regular presentations around Colorado and other places, to his unique role in the construction of a 17-foot-tall monument at Fort Drum near Watertown, NY, Dick has shown an unwavering commitment to his fellow ski troopers. Why is that cause so important to him?
"To honor those fellas who died," Over says. "They would want us to tell the story, to keep that legacy alive."
That legacy also includes the $5 billion Colorado ski industry, which experienced its meteoric rise in post-WWII America, when so many 10th Mountain men returned to the Rockies and established resorts and professions that simply did not exist before. That history is trumpeted in Warren Miller's documentary, "Climb to Glory," in which Dick Over plays a significant role. Watch the trailer for "Climb to Glory" below and CLICK HERE for more information.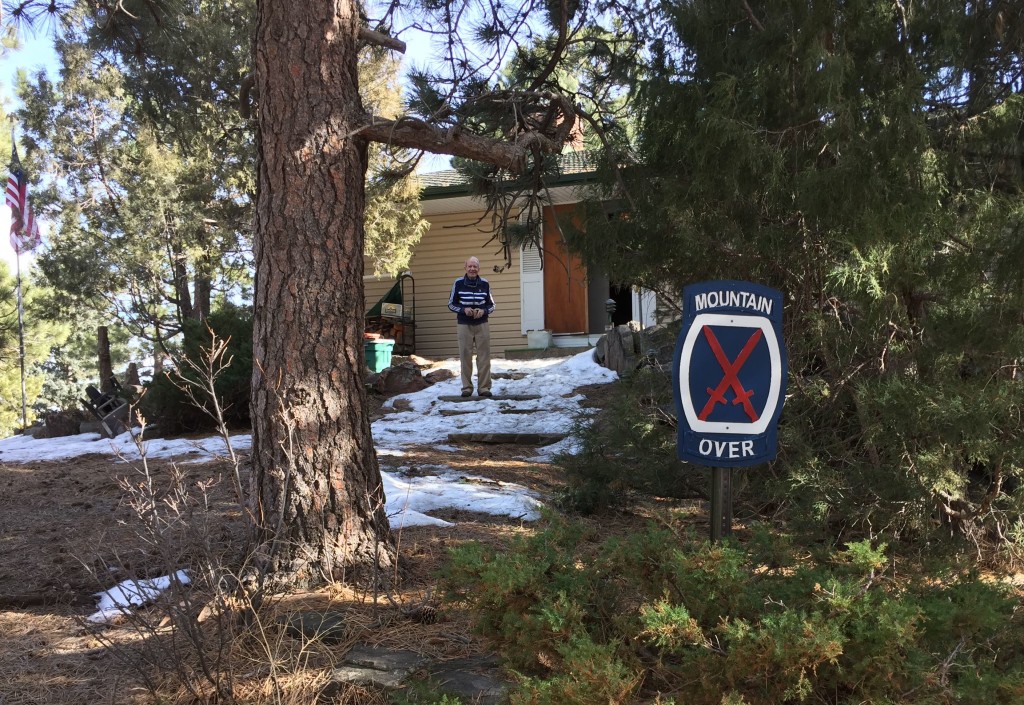 Dick and his wife of 60 years, Marge, live in the home they built on Lookout Mountain in Golden, CO. A member of multiple skiing halls of fame, he continues to instruct senior skiers, and is annually the first one down the slopes at the 10th Mountain Division's annual reunion at Camp Hale. If you're ever quick enough to catch up with this indefatigable nonagenarian skier, please thank him for serving our country.
—Paul Loeffler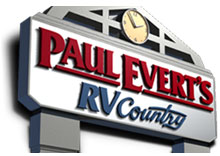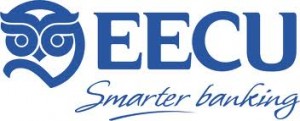 Social Share